IC / 23
Give gifts that change lives this Christmas.
Christmas with Faith Chapel
You are invited to celebrate Christmas with Faith Chapel! There will be seven services with the story of Christmas, time to sing and reflect, and a message around how Christmas changed everything. If Faith Chapel is your home church, please consider being a part of a Friday or Saturday service to make room for guests. Picking your service in advance helps everyone plan and understand which services are expected to be at capacity.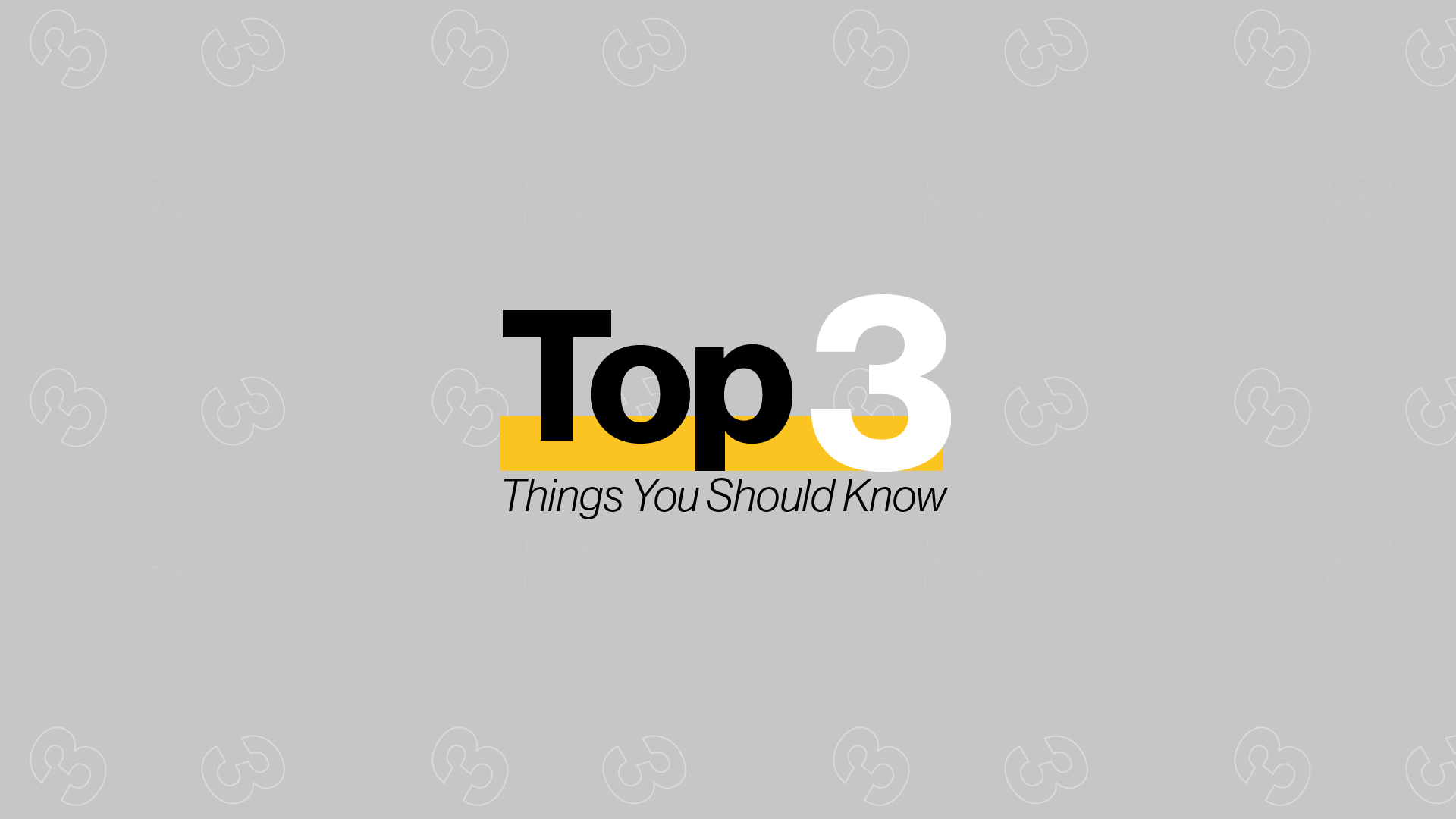 Top 3
Ever wondered what you should know about that's happening around Faith Chapel? We've got you covered. Here are the Top 3 things we think you should know.
Updated weekly.
Top 3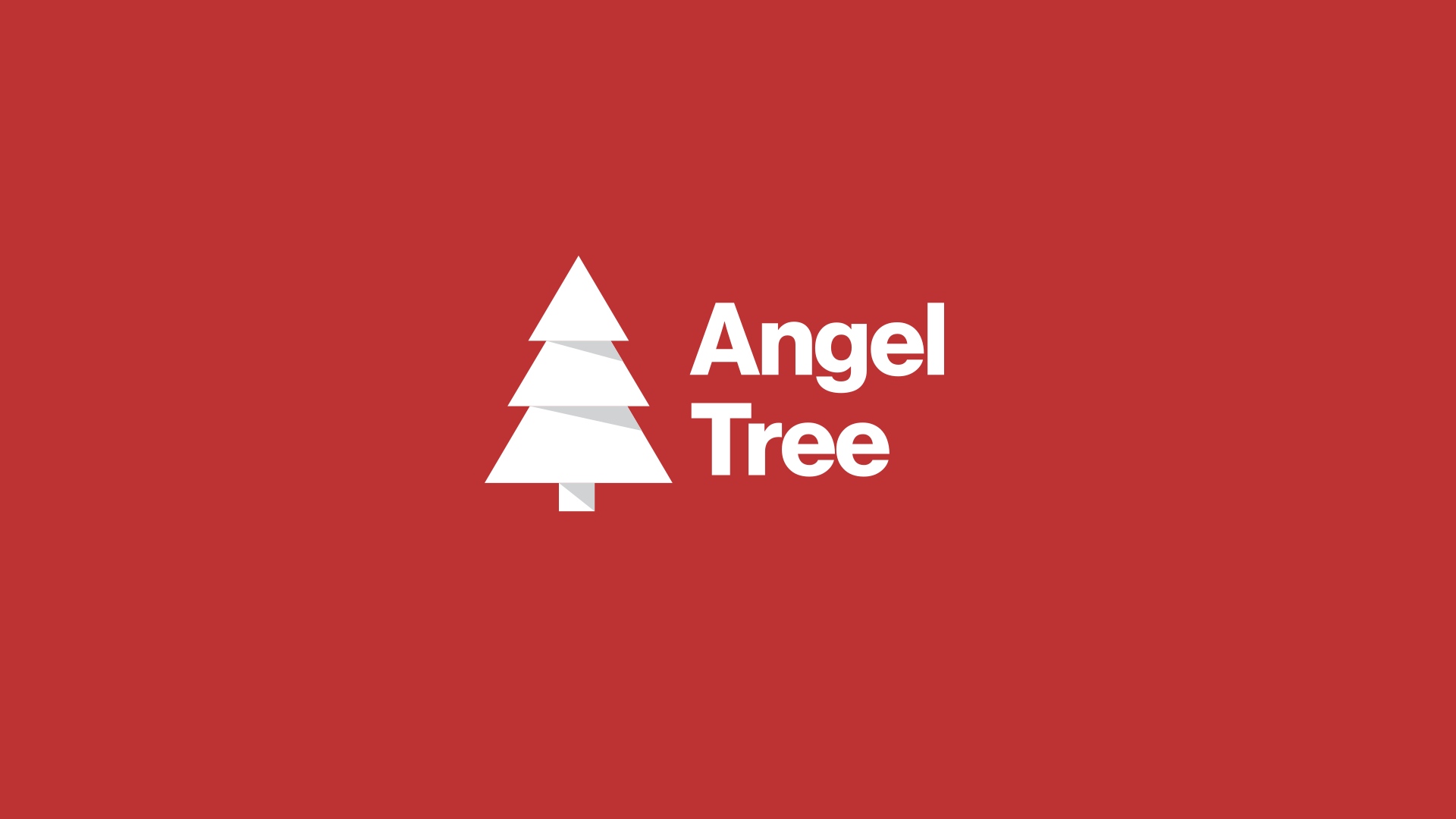 God Is Generous, So We Are Too
One of the ways you can be generous this holiday season is through purchasing a present for a child in need. The Angel Tree Program was started through relationships with several different schools in the Billings community and surrounding areas and has continued to grow and thrive through your generosity. 
This year you have an opportunity to invite your whole family and participate in what could become a new family tradition.
Angel Tree
Book of Prayers
Do you have a prayer request? We would love to pray for you! Submit your prayer request on the page below, and we would love to include you in the Book of Prayers during weekend services. You can also choose to be contacted and prayed with by someone on the prayer team. 
No matter where you live, we can partner together in prayer to see God move in our lives. 
Teach Me
Join us as we walk through the commands of Jesus—one at a time. You can view the journal online here, and you can catch up with the most recent messages & podcasts about Teach Me. 
There's also a family version called Teach Us that you can view here with age-specific questions for preschool and elementary kids, along with practical applications for your family to engage together!
Looking for something? Let us help you find it.
About Us

Faith Chapel is a Foursquare Church located in Billings, MT with locations in Red Lodge and Sidney. We are a church where it is okay to not be okay. No matter where you are in your spiritual journey, you are welcome here!
Service Times and Locations

Faith Chapel has services both online and in-person every weekend, with seasonal midweek studies, events, and small groups.

Service Times
Saturdays | 5:00pm
Sundays | 9:30am & 11:15am
All times are Mountain Time Zone




Faith Chapel Billings is located at:
517 Shiloh Rd
Billings, MT 59106

Visit the Red Lodge page or the Sidney page for times and address for those locations.
What do you have for kids and students? Midweek?

Every weekend there are age-specific environments for Kids ages infants-5th grade. There are also services for Junior High on Sunday mornings and midweek services for Junior High, High School and Young Adults.

There are also seasonal ministries for men, women, semi-retired and retired. Throughout the year there are many studies and environments to help you heal and grow. There are also many small groups that meet throughout the week.

There are studies, classes, and groups for those going through separation, divorce, loss of a loved one, recovery, parenting, and finances.